Our business is based on the provision of labour services for the assembly of heavy carpentry structures all over the world, and we rely on highly qualified technicians to carry out our work flawlessly.

Steel structures and various plants in thermoelectric supply stations

Bridges, road and railway viaducts with any span

Harbour lifting and transport systems

Steelworks for civil buildings

Mechanical petrochemical plants
Receiving order
All starts with one of our customers assigning us an order to complete. We will complete the order with our high quality standards as always.
Organisation and processing
Our engineers organise the steps to be taken in order to complete the customer's project, we start working on the metal structure by entrusting expert technicians with decades of experience in the field.


On-time delivery
We will use all the strengths at our disposal to achieve the results guaranteed to the client in the design phase, completing the project within the required deadline.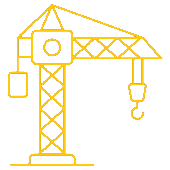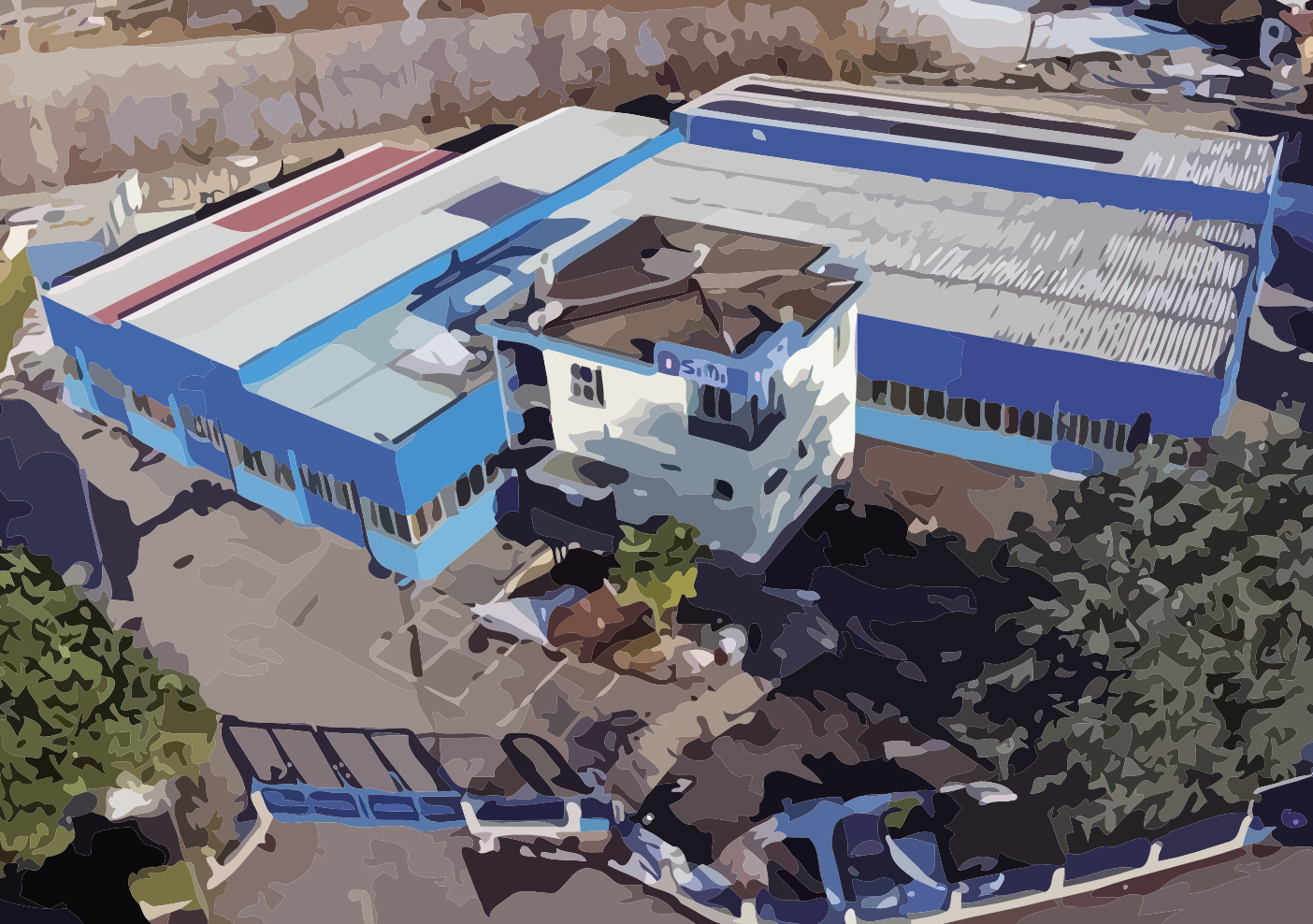 From 1968
S.I.M.I. srl's more than fifty years of operating experience places it among the most qualified companies in the sector of large-scale assembly of steel structures and plants. The activity of assembling structures for warehouses has gradually expanded and diversified in the fields of intervention, which today range over all industrial, civil and service systems involving the installation of steel structures.