Find out how we are structured, and if necessary, contact the department you are interested in. We are a people-oriented company that cares about its employees and encourages them to always achieve excellence.

michele.zanardini@simisrl.eu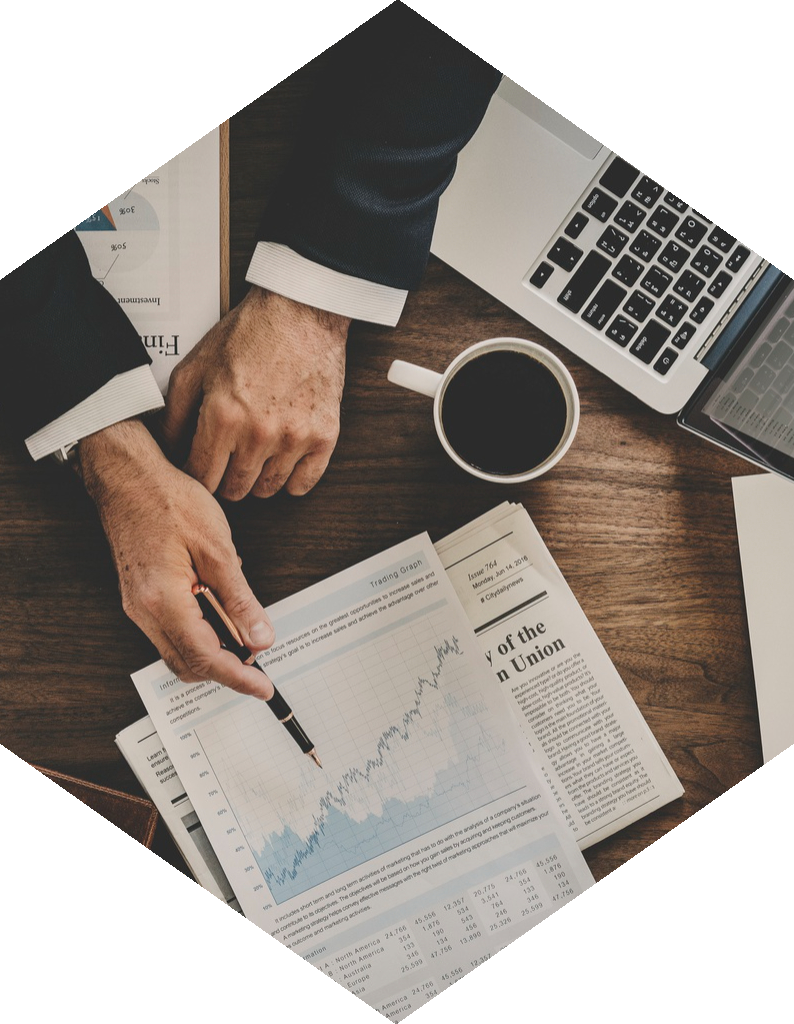 elena.zanardini@simisrl.eu
stefano.tempini@simisrl.eu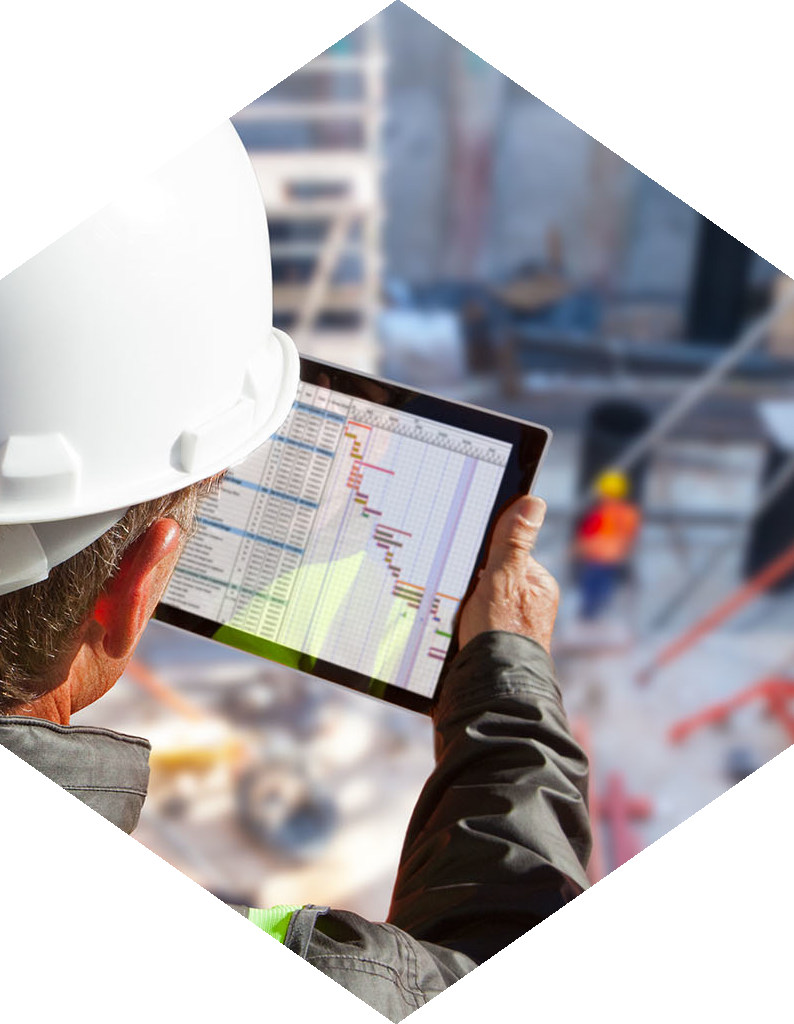 maurilio.zanardini@simisrl.eu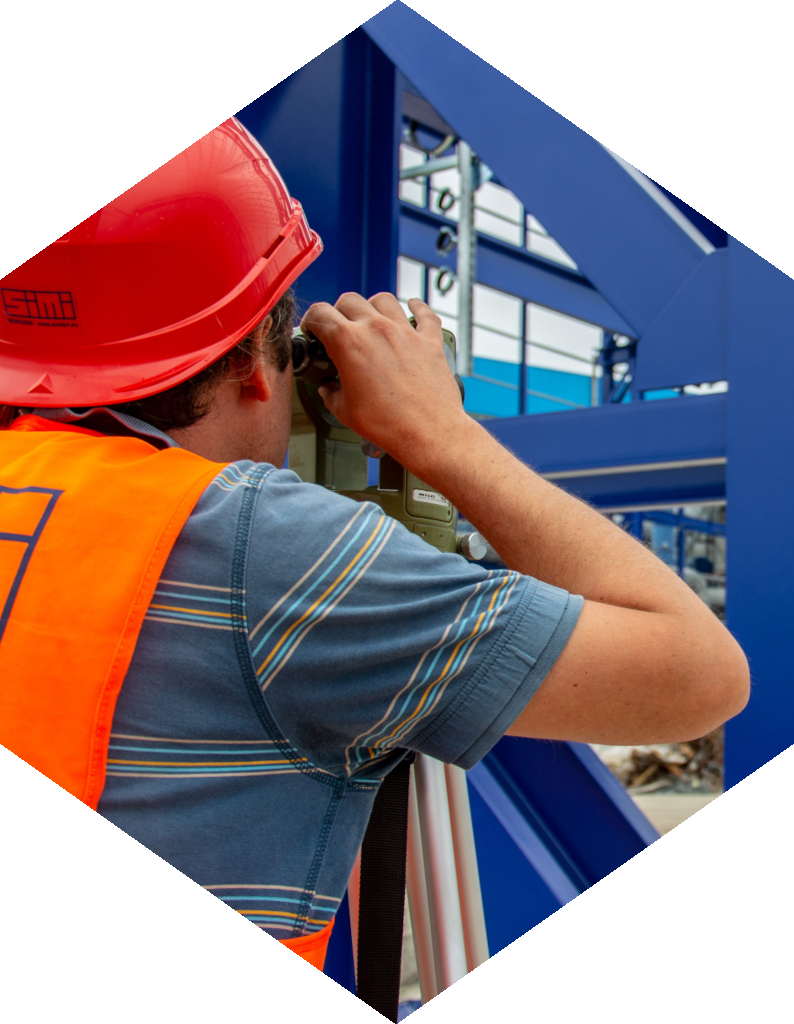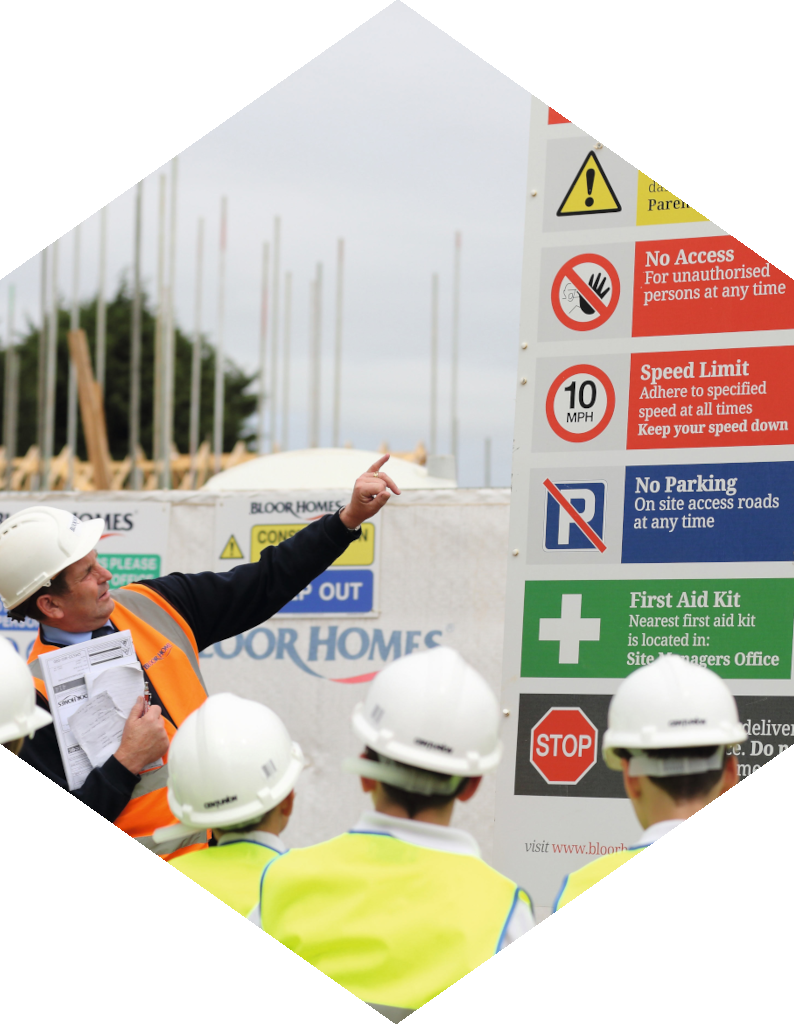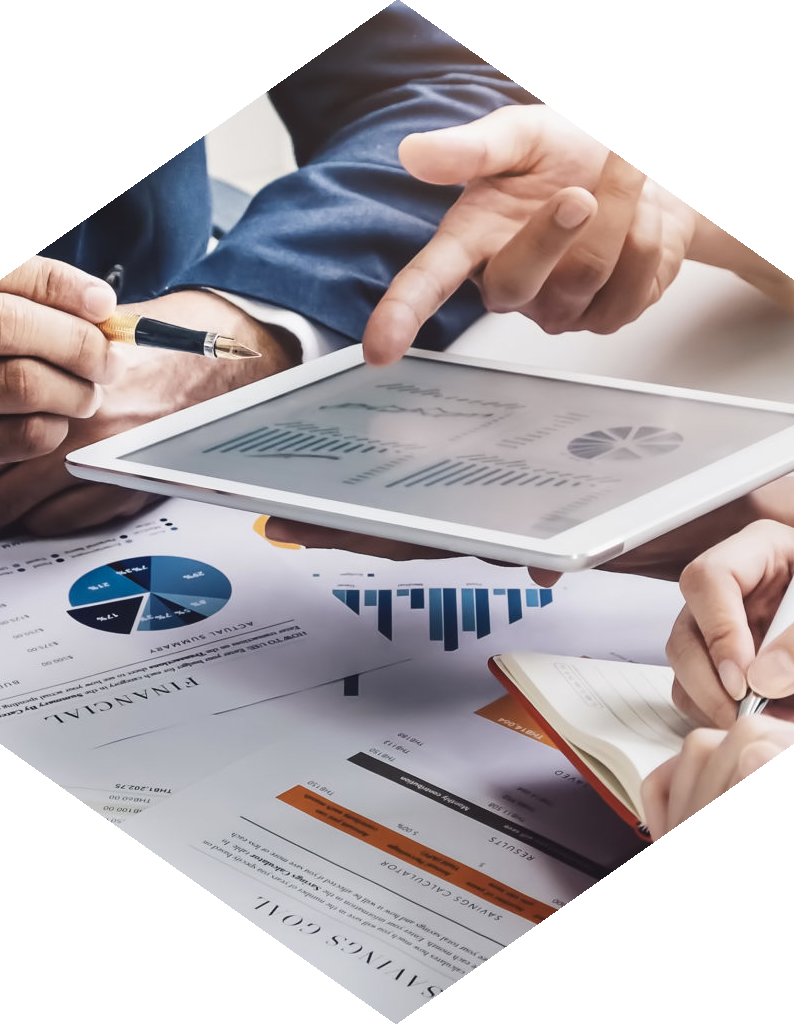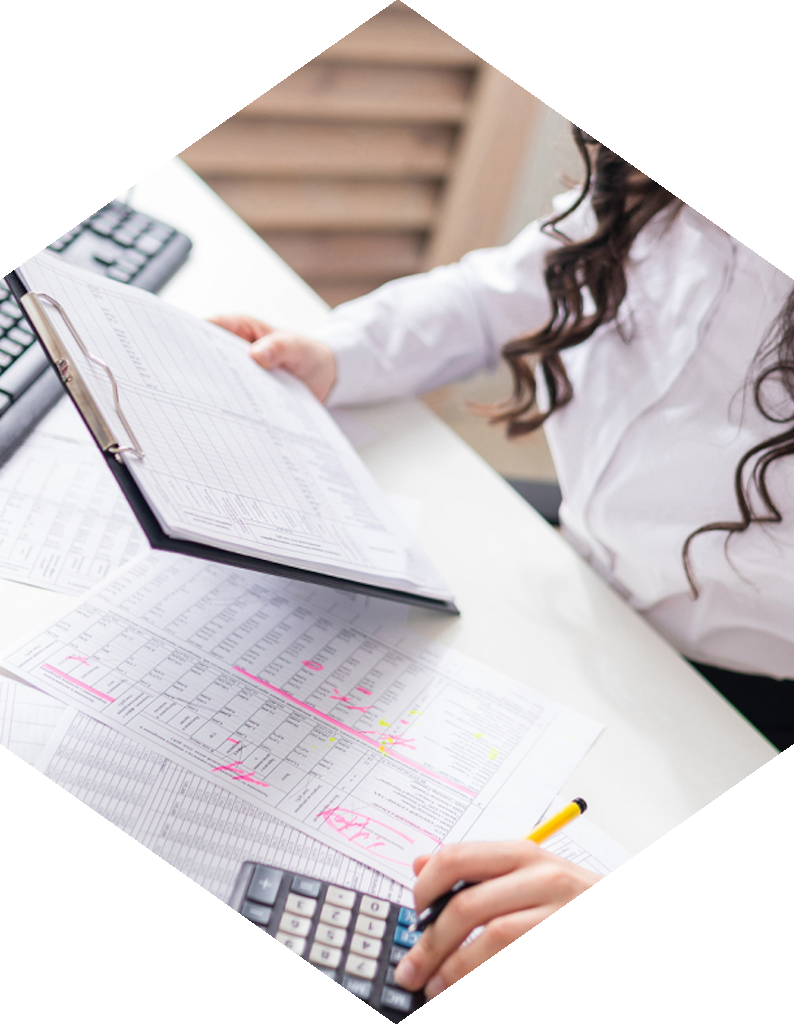 mariarosa.pacchiani@simisrl.eu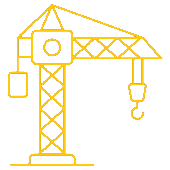 The real driving force of the company are the engineers and workers who face all kinds of problems every day in order to do their job excellently.